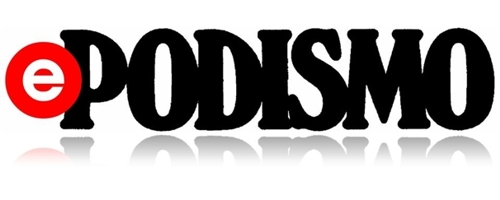 Subscribe to ePodismo

By subscribing to the U.S. version of "ePodismo", each month you will receive from Italy a newsletter in English with the very best of Italian running - a selection of events hand-picked by our running staff members, illustrated suggestions on training courses, photos from Italian races and more, completely free and directly in your email inbox. (Check out the previous issues).
(If you don't like it, you can unsubscribe at any time).